Genuinely Brazilian
Superinspect
We are a genuinely Brazilian Group, with activities in the areas of Supervision, Surveys and Inspections of cargo in general. All our first class services can be handled by any of our thirteen branches and three laboratories, located at all major Brazilian ports.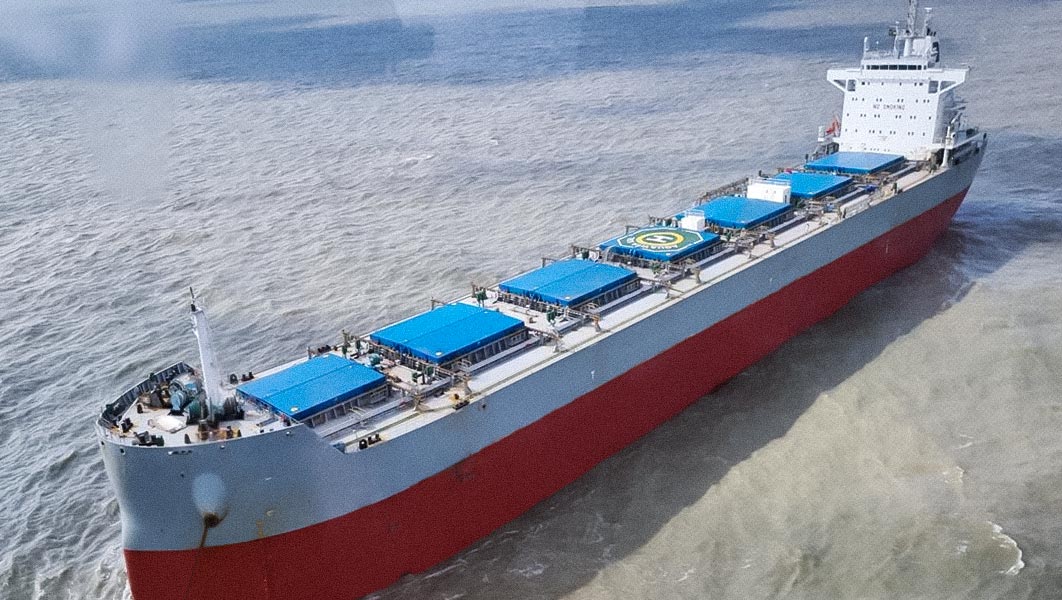 Our Values
Our culture is not just about what we do, but how we do it.
Through the continuous improvement of the effectiveness of the Quality Management system, our goals are the pursuit of total customer satisfaction.
Especially attentive and committed to the environment, through the continuing improvement of its processes and the fulfillment of the legislation.
Our basic philosophy is to understand and treat the work safety and health as one of the essential elements of the production process.
Accreditations
We are accredited by the following bodies